Lesson learned, when you fit a muslin make sure you fit ALL of it. Before starting my wearable muslin I used some cheap cotton mix, and I fit most of the dress other than the sleeves. Now on to the wearable muslin, I don't know if the zipper made the problem worst or what but I did have some pooling of fabric in the back just above my hips but when it came to the wearable muslin with the zipper in it was more like a lake back there. Then once I got the sleeves on which I did not fit in the first muslin it was too tight in the armscye. The last straw happened when I tried to zip it up on my own and the front just split right down the center, which you can see in the pic above. I have had it for now, two wadders in a row. I'm going to still try and make myself a LBD but I'm going to take my time. Fitting myself with now help is frustrating and sometimes a little discouraging.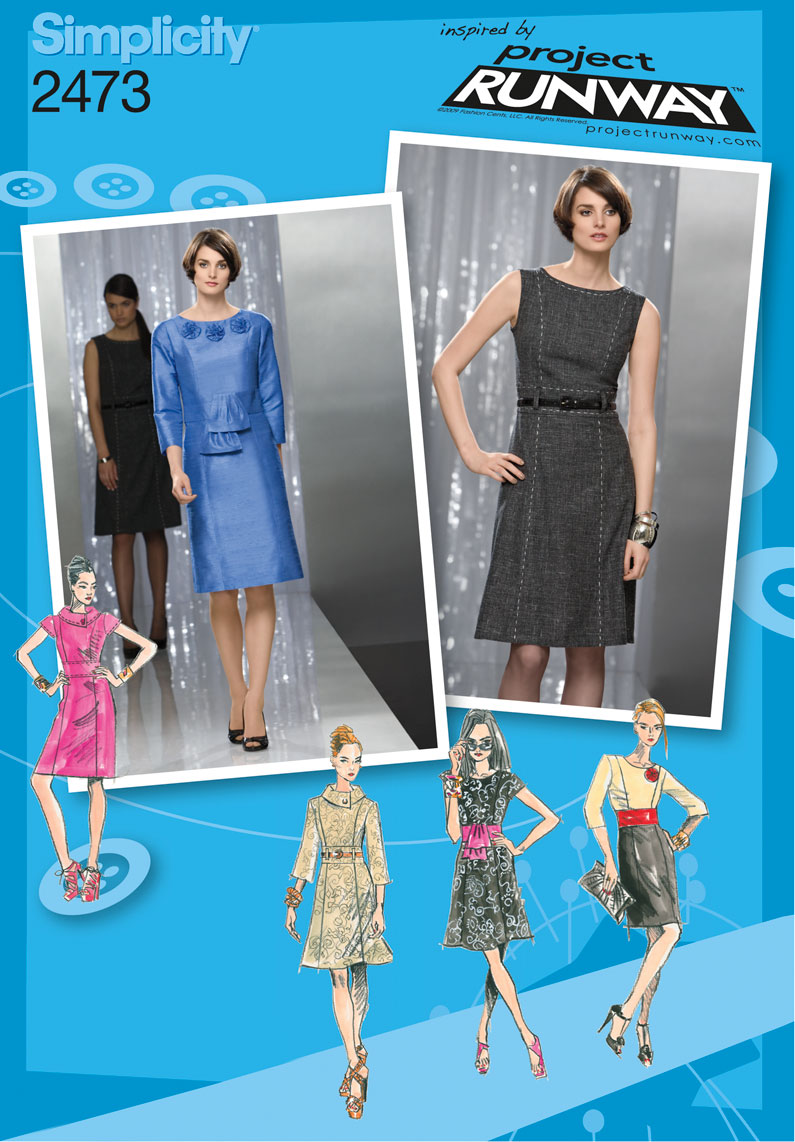 I'm going to go ahead with my craftsy
Couture Dress
class and just take my time. I have to remember "
quality not quantity
". I'm using Simplicity 2473 which I loved when it first came out but for some reason put it aside. Now after seeing all of the reviews I know I want to make this for myself. The pattern is not much different from the one what is offered with the class and the only reason I am using it is because the pattern was sent to my Dad's place , the class was a gift from him. So "quality not quantity" is the motto for this and future projects.
I think for next month I'm going to concentrate on working out my real size and my fitting issues. See this is why I need some
TnT patterns
.
"Success is going from failure to failure without losing enthusiasm" Winston Churchill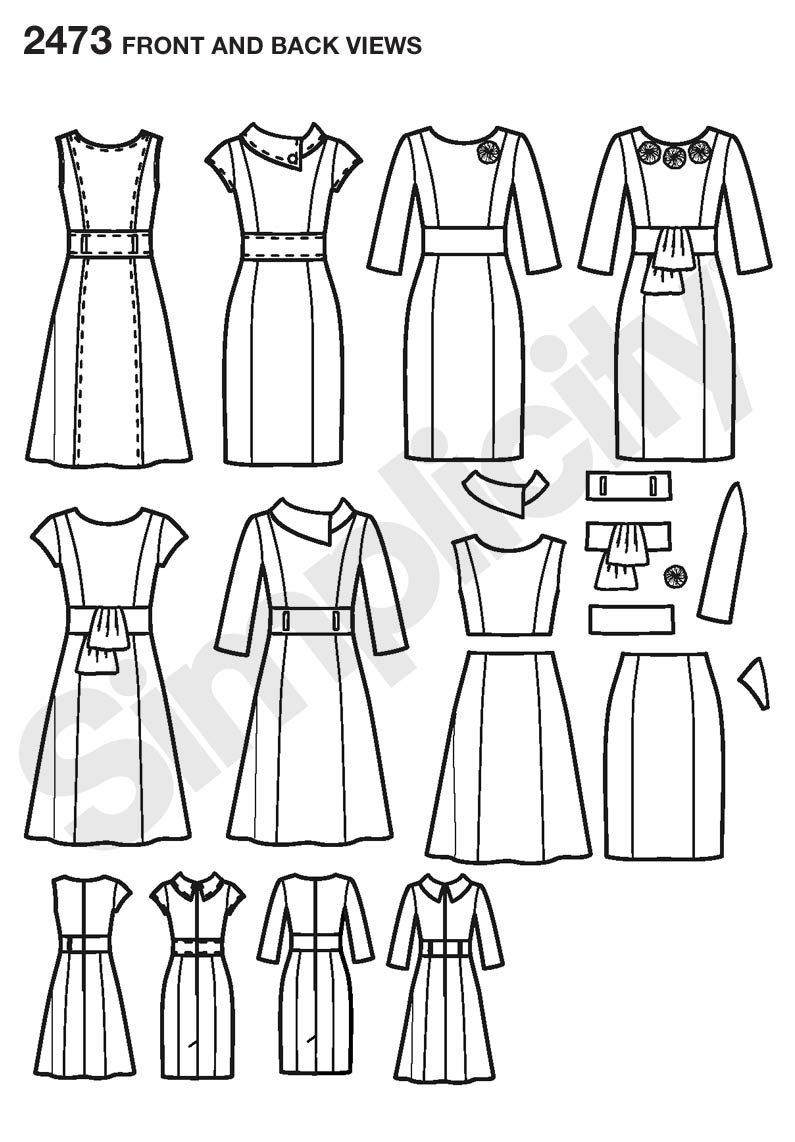 Until next time, happy sewing...