Now you can
make your own skirt sloper
or just a basic skirt, you have to have a Burdastyle account to access the pdf but its free so no big deal.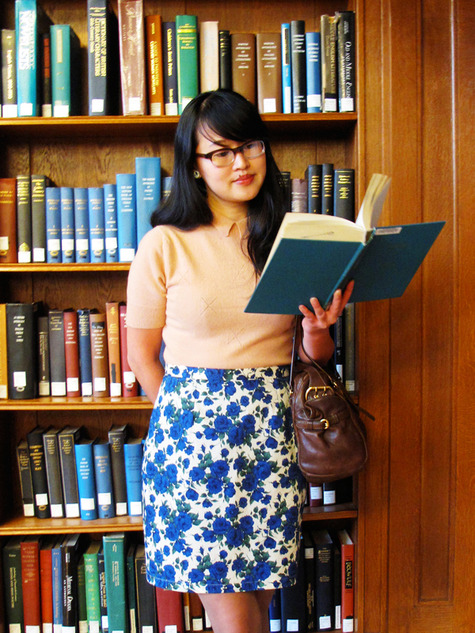 These are the exact same directions I am using for my skirt sloper minus the waistband since this just the sloper . Jamie even tells you she learned the ins and outs of skirt making from
Apparel Arts
. The book that I am using
Building Patterns
was written for the students by the founder and director of Apparel Arts. Now you can draft your own or at the very least see what I am doing. My ultimate goal is to no longer need to buy ready made sewing patterns. I'm just not a fan of being a slave to them anymore, I don't mind buying something if I just want it but lately its been hard finding what I want and just the though of having to fit with no one to help and with so little time and let's not forget I'm not in America anymore so no more cheap patterns. So I need to get cracking with my learning.
Until next time, happy sewing