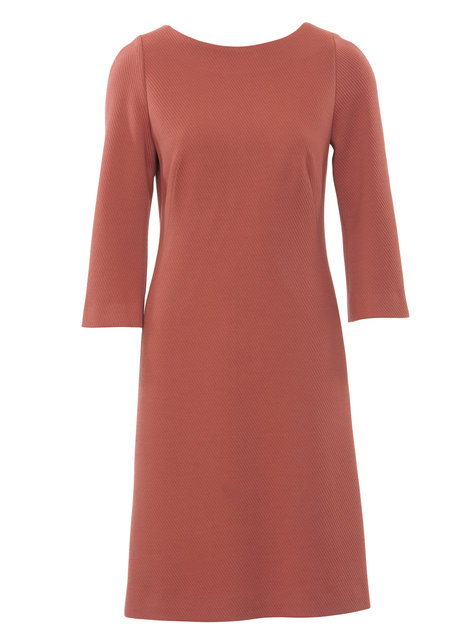 Remember
that post a few weeks ago
where I talked about all the things I wanted to make from the September issue of Burdastyle. Well now I'm ready for my first item with a plan. I'm hoping to use the shift dress in the LBD contest coming up next month over at
PR.com
. Once I finish up my jeans I want to start fitting it and have it ready on October 1 so keep an eye on Instagram. I'm still waiting for the rules to be posted but I don't think there will be any surprises.
On another note, I think I am done with my jeans pattern but my fabric was not ready, so while that was washing I took time out to look for a basic dress pattern for the contest, so studio time was put to good use.
Until next time, happy sewing...