Four Learning Styles of Sewists
I am 1 and 3 for sure with some of 4 thrown in. I don't do well with waiting and listening for someone to tell me or show me how.
On another note some of my patterns have changed and are still in the works. I have switched my T shirt pattern from New Look to Jalie Sweetheart t. I have made this before and its one of my favorite tees, so this was a no brainier.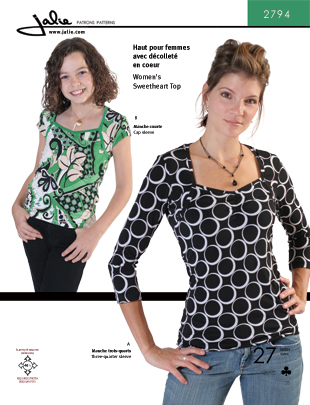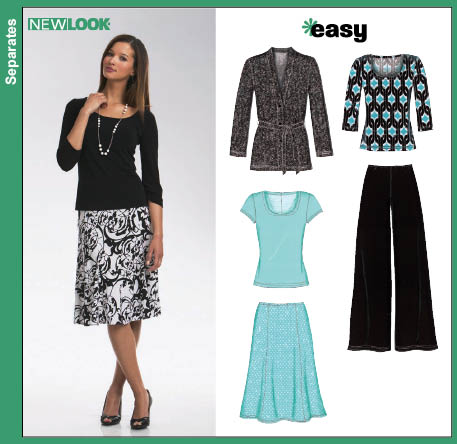 So now I am working on my blouse pattern McCall's 8721, it seems to be doing well in terms of fit I just did a huge FBA on it today and the tissue fits good from what I can see. Next thing is to sew it up in muslin for flattery. I'll try to do that tonight, so far my night sewing has not been going well. Ever since I started working and going to bed early, my night owl ability has left me, but I'm going to try tonight anyway.
Until next time happy sewing