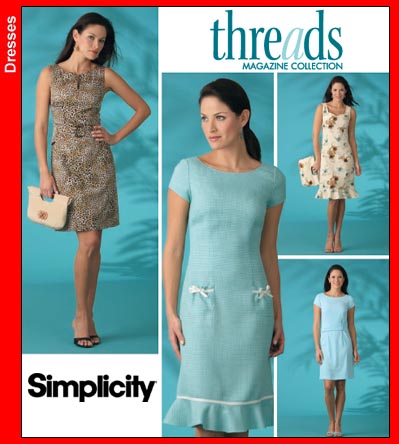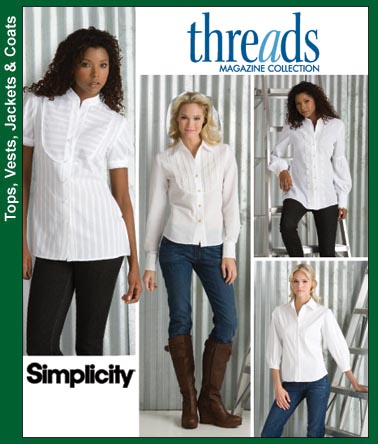 Let's put it like this after many
Bart and Homer ( why you little....)moments with this pattern and garment I had to call defeat. I just don't know enough about fitting to make it work. So it was off to finding a new pattern, I needed a pattern that would be somewhat easy to fit. So I decided to try Simplicity 3684 it already has the FBA done for you. Since I was already using Simplcity 2599 I thought I knew which size to sew up, a size 12 with a D cup. I am SOOOOO glad I decided to make a muslin first. I used the same size as Simplicity 2599 and made the same changes. Well talk about a big surprise. The neck was fine a little tight but fine the hips again fine, bust was whole different story. Wasn't enough pulling going to get that thing to meet in the middle. Talk about feeling down. Here I want to sew for myself, I love to sew and yet I can't fit to make the things I want. I have no one here to help me so what was going to do. Am I confined to knits and loose fitting or ill fitting clothing. After reading a couple of reviews, one reviewer noted that the shirt is very fitted, so I decided to retake my measurements and found that I'm between a 12 and 14. After that last shirt muslin I was just done with looking or even tracing another shirt pattern. I knew that after the McCall's shirt fail I wasn't going to be able to fit the dress pattern I had picked out, so I decided to try Simplicity 4118 a very fitted dress in a size 14,while tracing I noticed that the difference between a size 12 back and a size 14 back was exactly half a inch,the same amount I was
broadening the upper back on the size twelve. So the only adjustment I made was to lower the bust dart 1 inch and to ease from a 14 in the bust to a 16 at the hip on down. It was late and it had already been 4 hours in my sewing studio almost 5am and had not been to bed but I just needed to see how this was going to turn out. So I gave myself a half hour to pin, cut and sew up the muslin. I really didn't have my hopes since the 12 was so bad and this seemed more fitted. Well when I tried it on, I had to make sure I was still awake, it fit so well I could not believe it. I mean it looked almost as it was made for me. I took it off right away and went to bed thinking its something I'm not seeing no way this is fitting that well.
So the next morning I tried it on for my husband to take pics from different angles so I could see all the way around. The only think I could see I needed was a swayback adjustment other than that it was almost perfect. So now I'll be changing my dress pattern to Simplicity 4118 and I'm hoping to make a muslin of Simplicity 3684 size 14 sometime this week. I'm more hopeful now that things will be much better.
Until next time happy sewing.....