Blogtoberfest 2012
has ended and I would consider it a success for myself even though my blogging did slow towards the end of the month but I hope to get back on track and continue until the end of the year. Now it won't be everyday like at the beginning of October but I hope to post at least 3 times a week.
Okay now on a sewing note, I'm doing a wearable muslin for my dress for the LBD contest. Now I'm not that into wearable muslins since fabric is not easy for me to get and so I want to make sure whatever pattern I'm going to use that it at least fits me and then after the first wearing I can tweak the pattern more if need be., but with this pattern the fabric I was buying is not wide enough for me to make a good muslin. So since I did fit the upper part of the dress already I decided I could go ahead and do a full wearable muslin in fashion fabric.
I'm using a cotton sateen that I bought for $1.99 a yard from fashionfabrics club a few years ago, so $6 for a dress that fits is not bad, I think. The pattern is a morph of Simplicity 4118 and Simplicity SewSimple 1993 which is just a reprint of New Look 6347.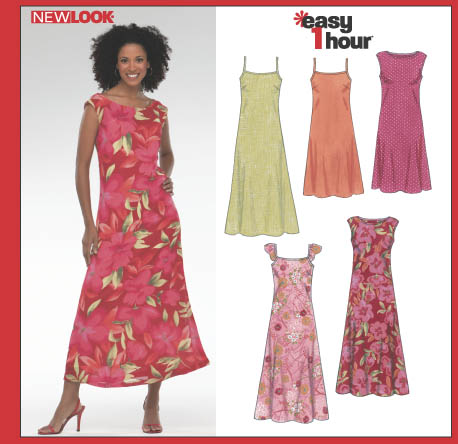 New Look 6347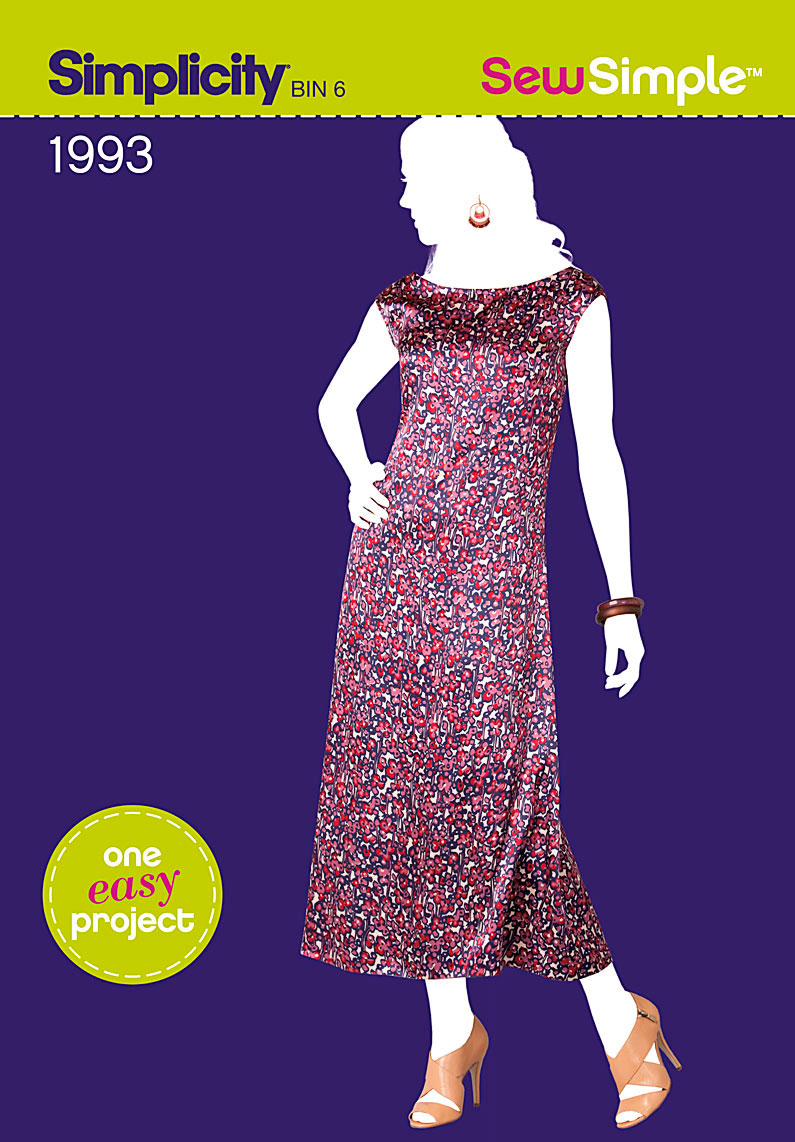 Simplicity SewSimple 1993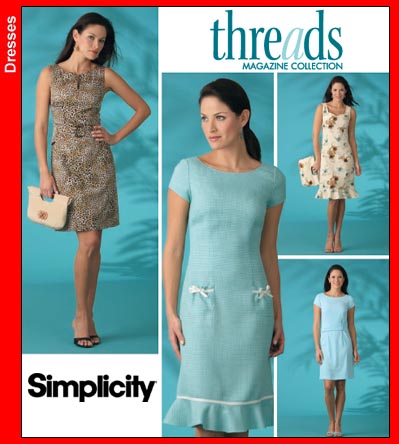 Simplicity 4118
So this is where I am currently, everything cut out and ready to go.
I also preped my final fashion fabric for the LBD, it was raveling so bad that I decided to serge the cut ends before I washed it. I have not read about doing this anywhere but it was the only solution I could think of so that I would not loose any yardage in the wash. It worked just fine, no extra raveling or shredded ends.