Okay, last time I talked about this I said I planned on using BurdaStyle 9-2012-109 as my little black dress. Well the more I think about the length I'm going to have to add to it, the more I think its not going to work. I don't want something that is going to look like a sack and its hard to tell from the line drawings how much shape is already drafted into the pattern. So at this point I'm still debating with myself which pattern in my collection to use. At this point Simplicity 2359 is the front runner with BurdaSyle in second and a few others behind but I won't reveal those at this point since I'm not real sure about them.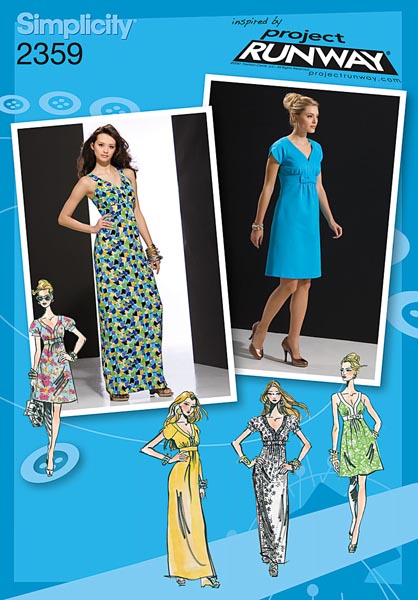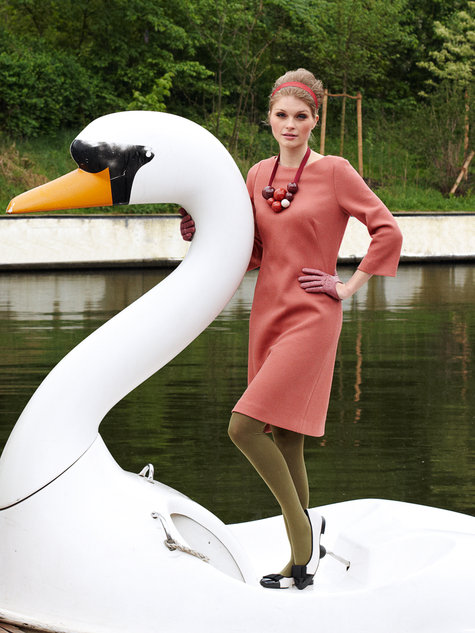 Which one would you choose?
Until next time, happy sewing...
P.S. Surprisingly I have no black fabric which means a shopping trip soon, I'll keep the camera phone out for pics ;-)