Okay so its that time of year again,
SWAP (Sewing With A Plan)
thinking, planning and buying for those of sewers that enjoy SWAPing. Last year's rule were too restrictive for me so I didn't even try but this year's is so much better and its in line with what I already had planned. So why not join and have fun?
The rules are simple, pick seven items (types of garments) and of that seven 4 of them are to be sewn twice, they can either from the same pattern or two different patterns. They are meant to encourage developing TNT patterns
Skirt (2x)
Pant (2x)
Button Down shirt (2x)
T-shirt (2x)
Jacket
Basic Top
Dress
Here is part of my plan, next I need to get my fabrics together which I hope to do soon.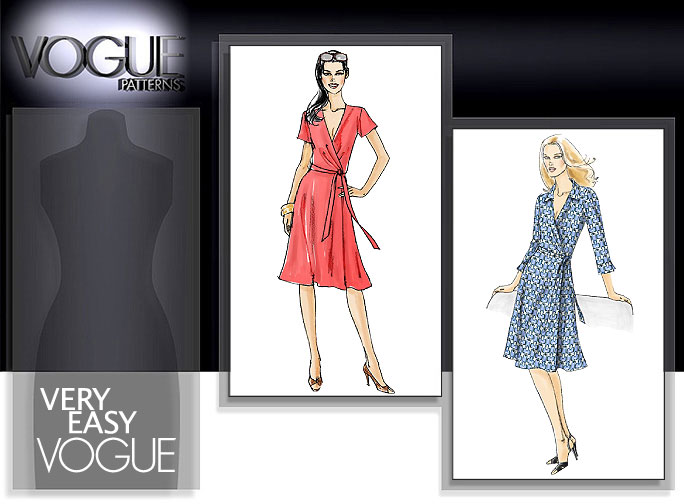 Dress vogue 8379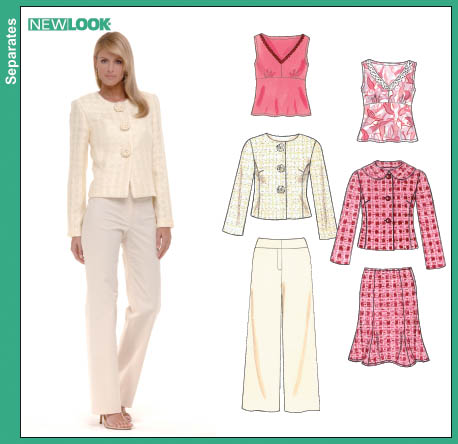 New Look 6570 Pant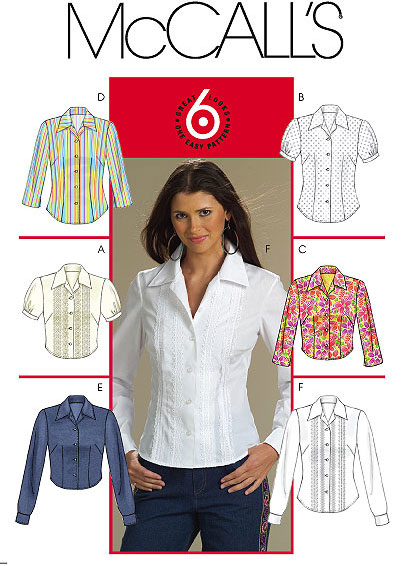 McCall's 5138 button down shirt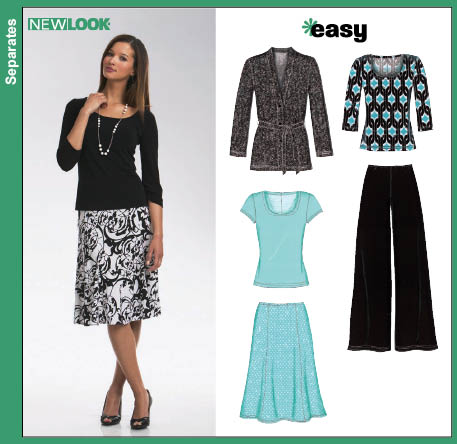 New Look 6735 T-shirt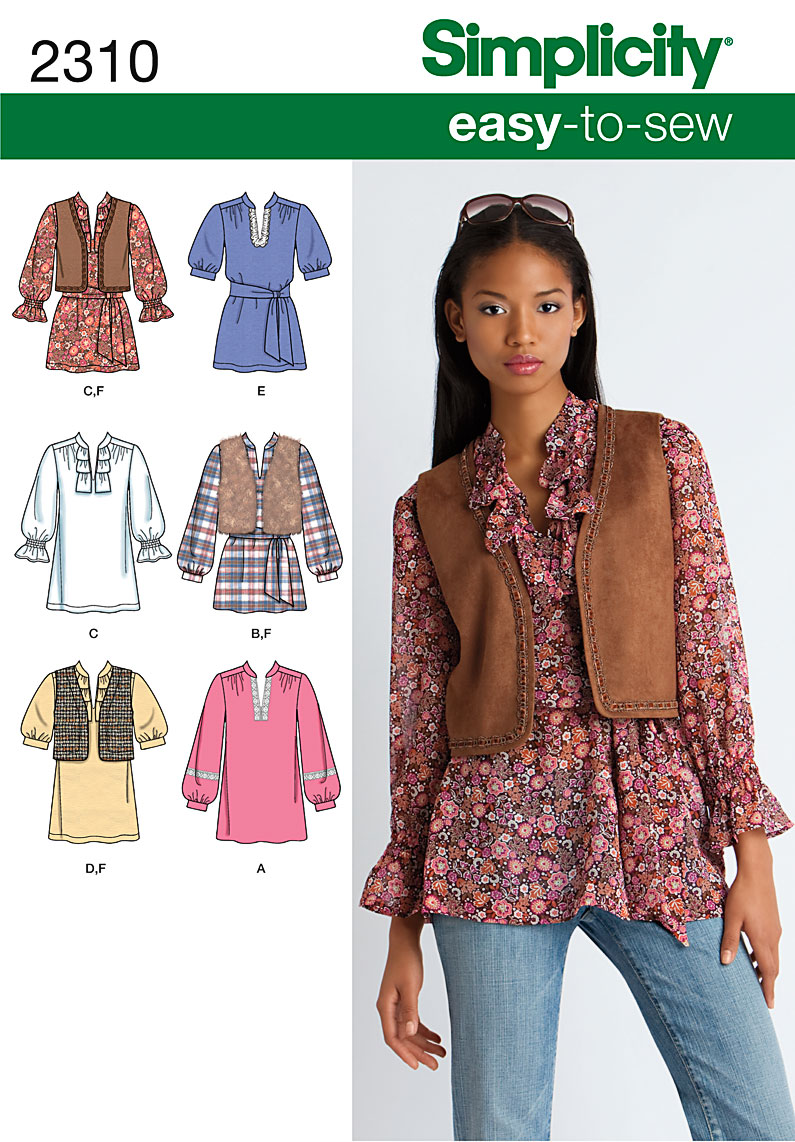 Simplicity 2310 Basic Top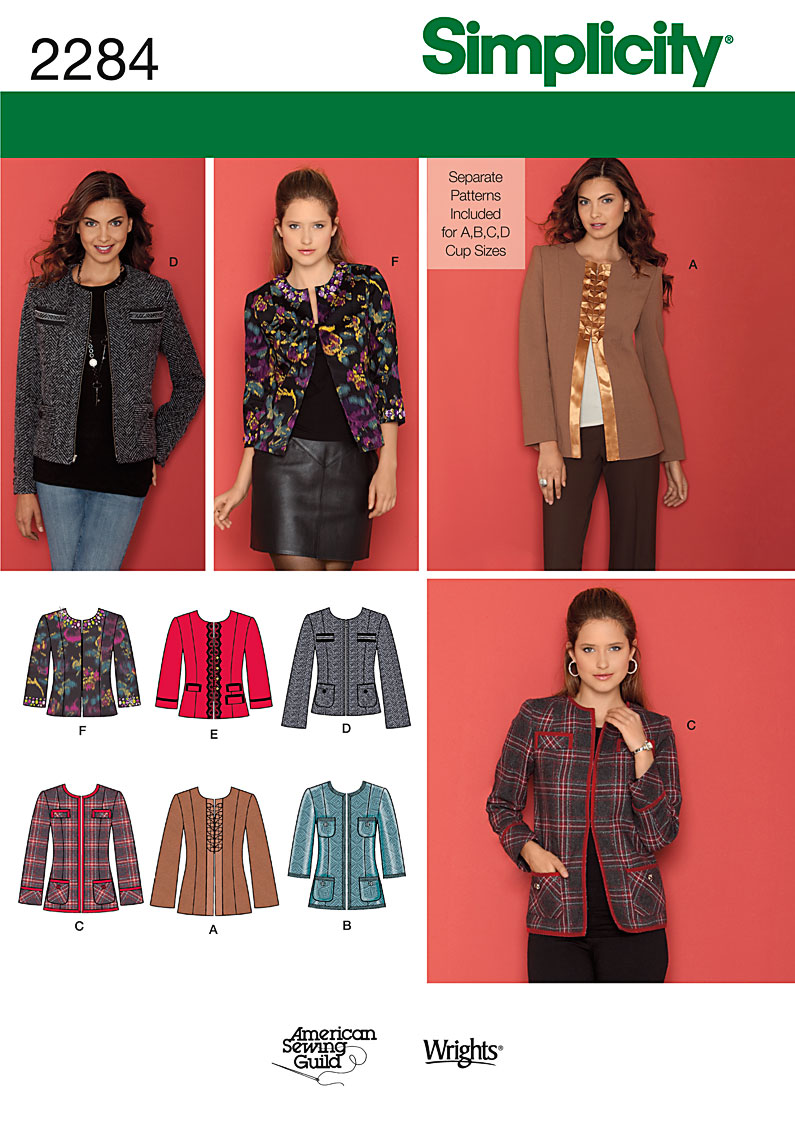 Simplicity 2284 Jacket
Self Drafted Skirt





Until next time happy sewing eveyone